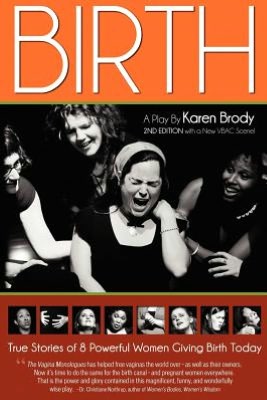 Home Baby Crafts
is a proud sponsor of
BIRTH! A play by Karen Brody
. The play is being performed Thursday, June 7th at 6:30 pm at the
May Memorial Unitarian Universalist Society in Syracuse, NY by CNY women.
I will be donating a special tree of life for the silent auction, but there will be more on that later. ;)
I will also have a table to vend while there and have been working my butt off on abstract midwife, doula, and mother pendents. My dear friend Patti and I are car pooling up together and are going to take a mini Finger lakes vacation, so expect lots of photos in the near future! I am so blessed to be apart of such an awesome event and given the opportunity to meet some wonderful ladies! If you are free that day, come join us! More information here.